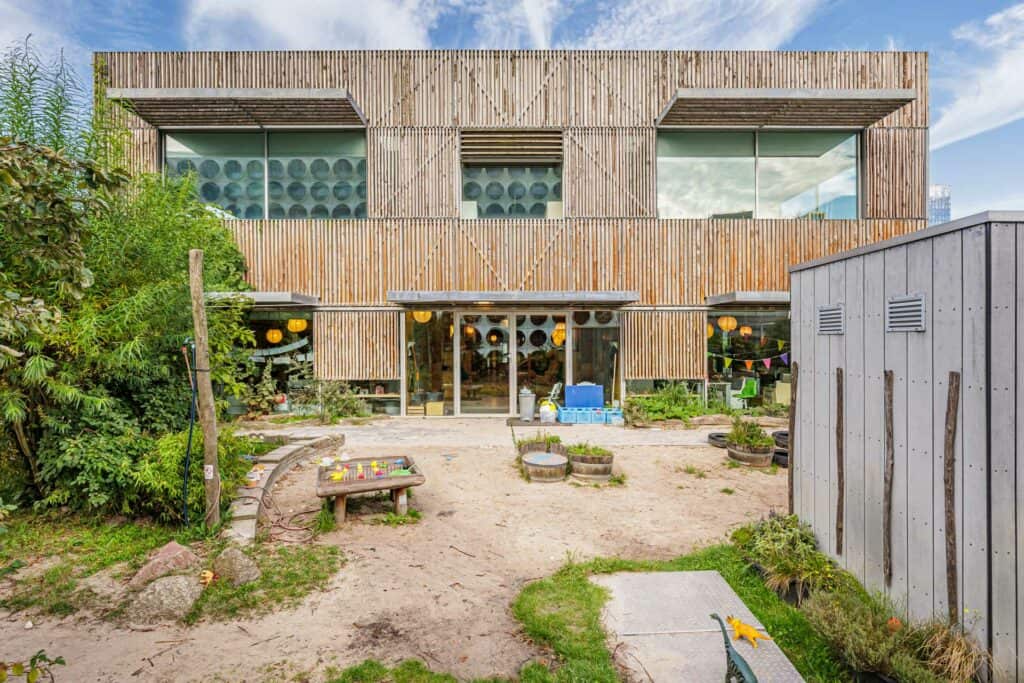 Preschool Children's Campus Zuidas
2 to 4 year
From 1 January 2025, we will no longer be providing childcare at this location.
We have a great alternative where day-care is available for you, which is our Boechorststraat location. Currently we have a day-care centre at this location and are planning to start preschool in the near future, both regular preschool and preschool with Early Childhood Education (Dutch: VVE).
Boechorststraat is easily accessible with its central location near the A10 motorway and the VU. The bright and spacious groups border a beautiful green nature garden, where the children can play, discover and experiment to their heart's delight.
You can register directly through the website for a place in day care. Are you interested in a place in preschool on Boechorststraat? Please contact our Child Planning department at kindplanning@kinderrijk.nl or on 020 – 426 08 66.
At this location
Preschool with a VE programme
Focus on language development using Logo 3000
Care during 40 school weeks
Adventurous nature garden
Creative workshop
Music, dance and movement
Spacious group hall for (joint) activities
Opening hours between 8 a.m. and 1 p.m.
Uk & Puk method (extra language skills and preparation for primary school)
What does a day at our preschool look like?
Each preschool location has its own daily routine. Below you can find out what a day at our preschool basically looks like. The educational staff can tell you about the specific day programme.
08.00
education), the children do not have lunch and are picked up at noon. 8 a.m. – Your child is welcomed between 8 and 9 a.m. and we will discuss how you all are doing. Parents can stay for a while during the drop-off time to read a book, do a puzzle or play a game with their child.
09.15
Having said goodbye to your child, we start the day in the circle. We sing songs, name the days of the week, the colours, the weather and talk to the children about what all they have been up to. Then it's time for some fruit at the table.
10.30
Opportunity for free play and activities geared to your toddler's development. These activities may include group play, dancing together, creative and developmental activities in the group, in the hall, in the nature garden or at the workshop.
11.30
Lunch time! The children have lunch together with the educational staff. We pay attention to the children's development also while having lunch. For example, we set the table together.
12.30
You can come and pick up your child between 12.30 p.m. and 1 p.m. You will have the handover with the educational staff member, who takes you through the morning. The educational staff member will especially focus on your child's growth during the day.
Practical information
Settling in at after-school care
During the settling-in period, we take the time to get to know both you and your child, and let you familiarise with the new situation. Settling in is an individual matter, matching the developmental stage of children and the specific needs and habits of children and parents.
Groups
We have 1 groups aged 2-4 years at preschool Children's Campus Zuidas.
How much are the costs of childcare?
Would you like to find out about the costs of childcare? Use our handy calculator tool to quickly work out how much your monthly childcare costs will be.
Registration – how does it work?
Learn more about how to register for childcare at KinderRijk and what to expect during the further procedure.
Area health Authority (GGD) Report
Please read the GGD report of Preschool Children's Campus Zuidas.
LRK number: 192019909
Educational method
More details about the daily routine at the location are included in the educational method. The educational method can be requested from the location manager.
Health & Safety method
The health & safety method contains all the details on how the safety policy is implemented at the location. The health & safety method can be requested from the location manager.
Our location manager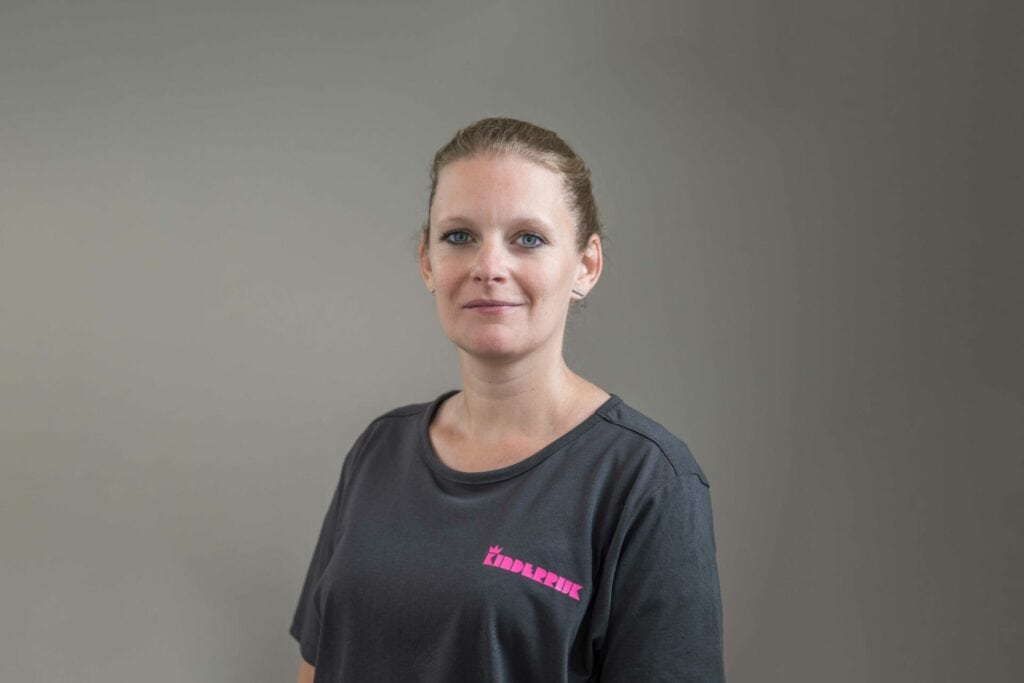 Celeste Jongejans
Hello! My name is Celeste, I started in childcare 6 years ago as an educational staff member and have now been working as a location manager for 5 years. First at another organisation and since 2022 at KinderRijk.
"For our team of passionate staff with love for their profession and great fondness of the children, we highly value children's autonomy. We give children space to participate in the activities provided and to choose for themselves what they want to do"
Contact
Preschool Children's Campus Zuidas

Antonio Vivaldistraat 15
1083 HP Amsterdam
Register your child without any obligation