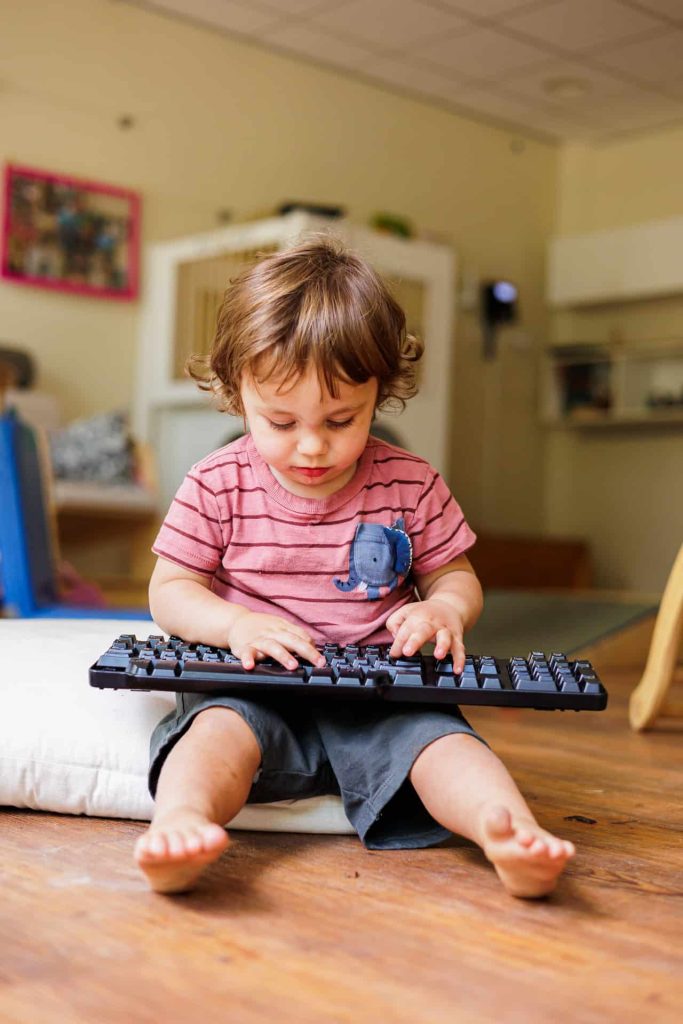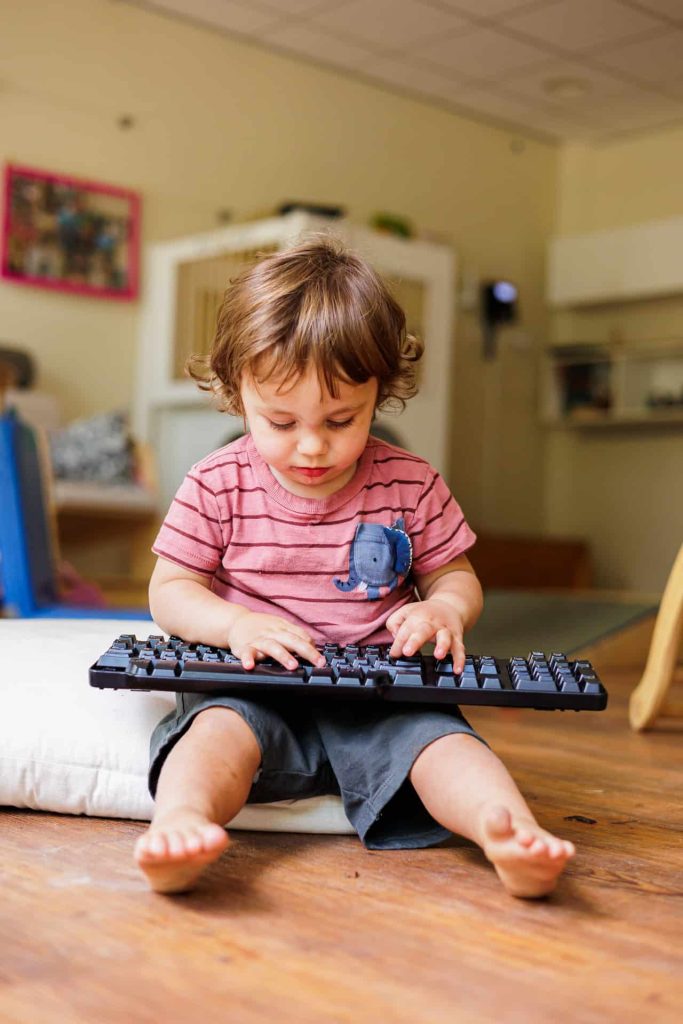 Contact
Do you have a question for us? We are here to help. This can be done by telephone, e-mail or the contact form below. Just what suits you.
Or take a look at our frequently asked questions.
Contact with the Service Center
Stichting KinderRijk
Visiting Address
Maalderij 38
1185 ZC Amstelveen
Correspondence Address
Postbus 2027
1180 EA Amstelveen
Kamer van Koophandel
KVK-nummer: 41202080
The KinderRijk Service Center is open on working days from 08:30 to 17:30.
Child Planning Department
For questions about registration, placement, tours, cost analyses and fees
Accounts Receivable
For questions regarding invoices and payments
HR&O Department
For sollicitations and questions about vacancies
Administrative secretariat Department
For board-related questions
Marketing & Communication Department
For questions about our marketing and communication activities or sponsoring.
Contactformulier
Contact (EN)
"*" indicates required fields
Contact with on of our locations
You will find the contact details of our locations on the location overview page. Our location managers are happy to assist you.
Complaints, signals or compliments
Do you have a tip, compliment or are you concerned and would you like to file a complaint? Then you can visit our complaints and signals page.