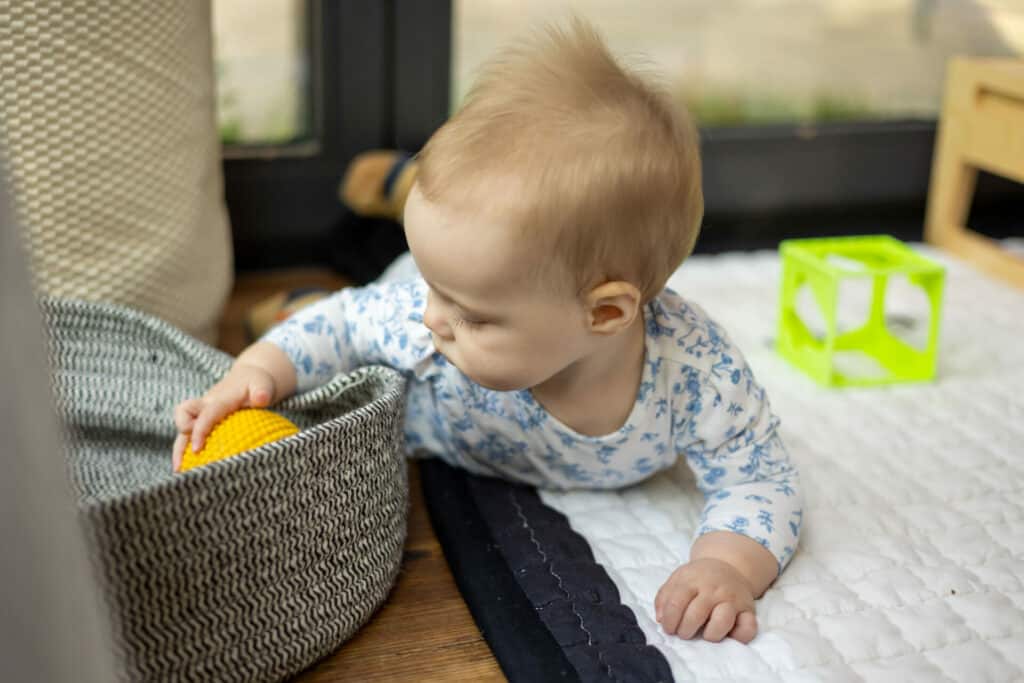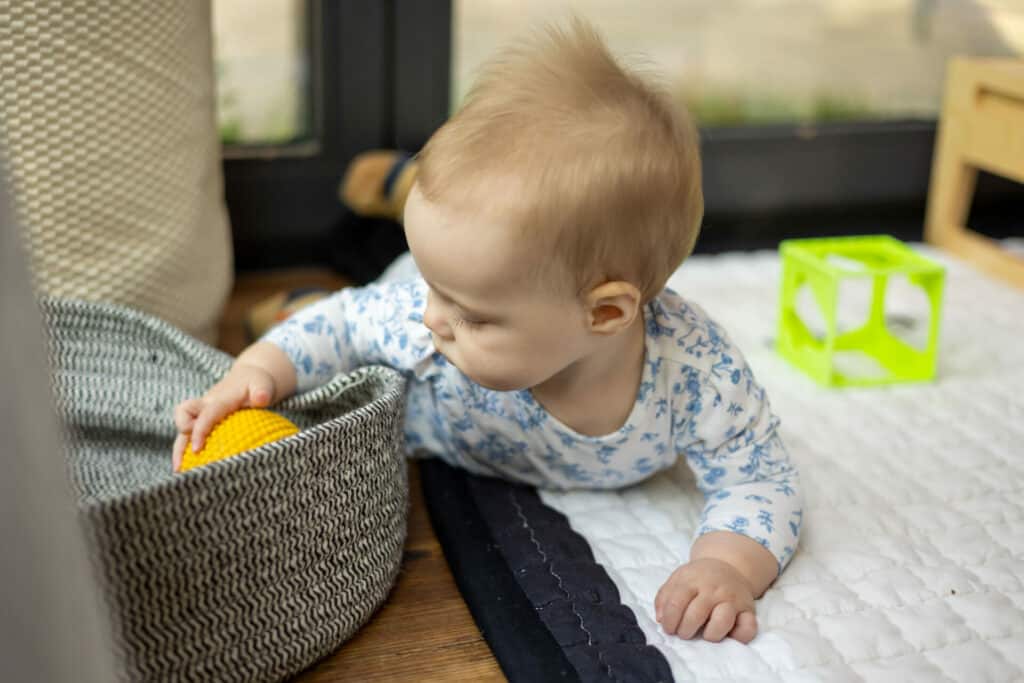 Our take on children
We provide care to your child(ren) with much love and above all, with much educational knowledge. KinderRijk provides a complementary environment to home and school, full of opportunities. We ensure that children develop naturally through play.
We are happy to explain our take on all of this:
We give children space!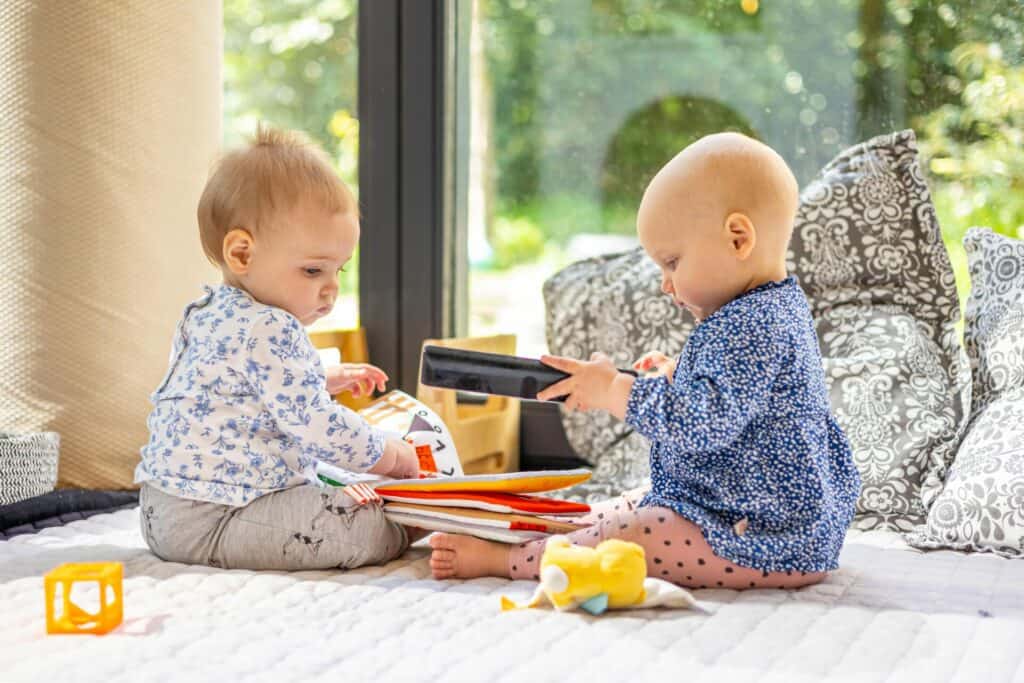 Space to grow, to explore, to develop in their own way and at their own pace. With a view of the future: independent, sustainable, peaceful and self-confident.
The magic of discovery is developed through an interesting, diverse and inspirational offering of activities.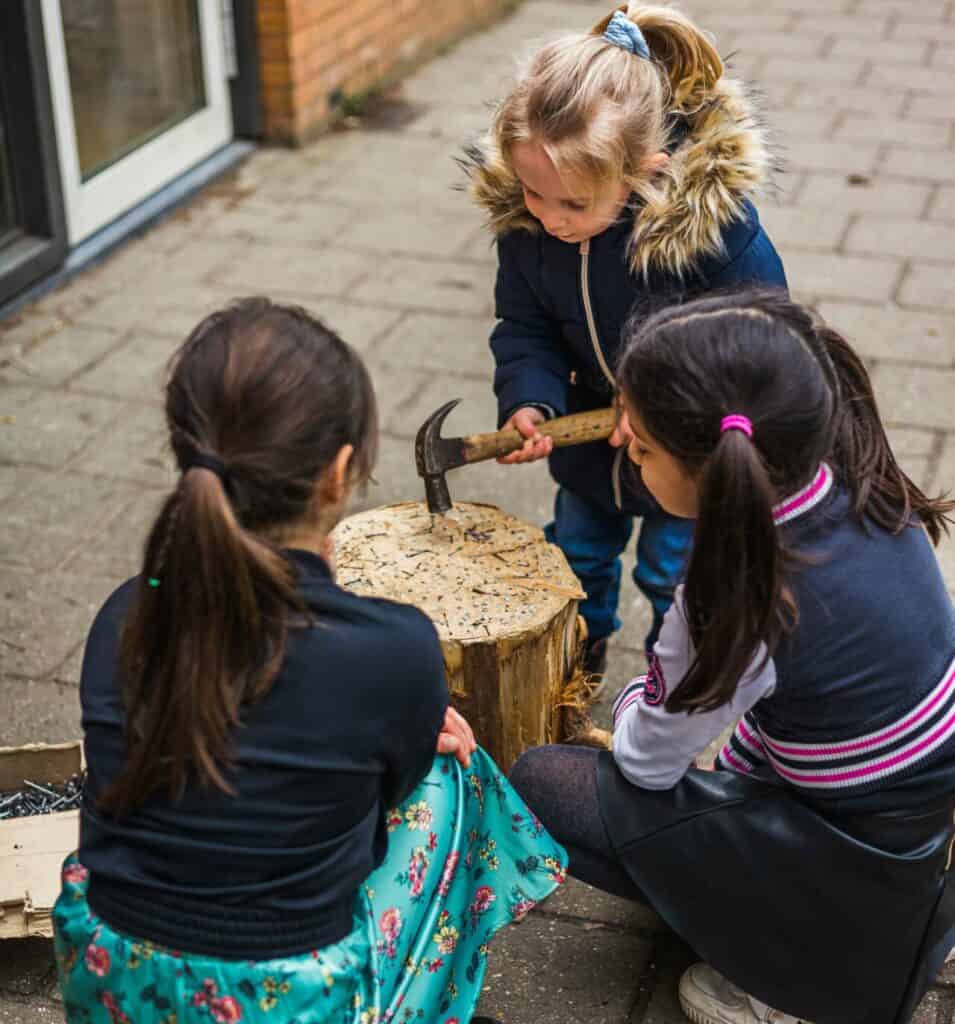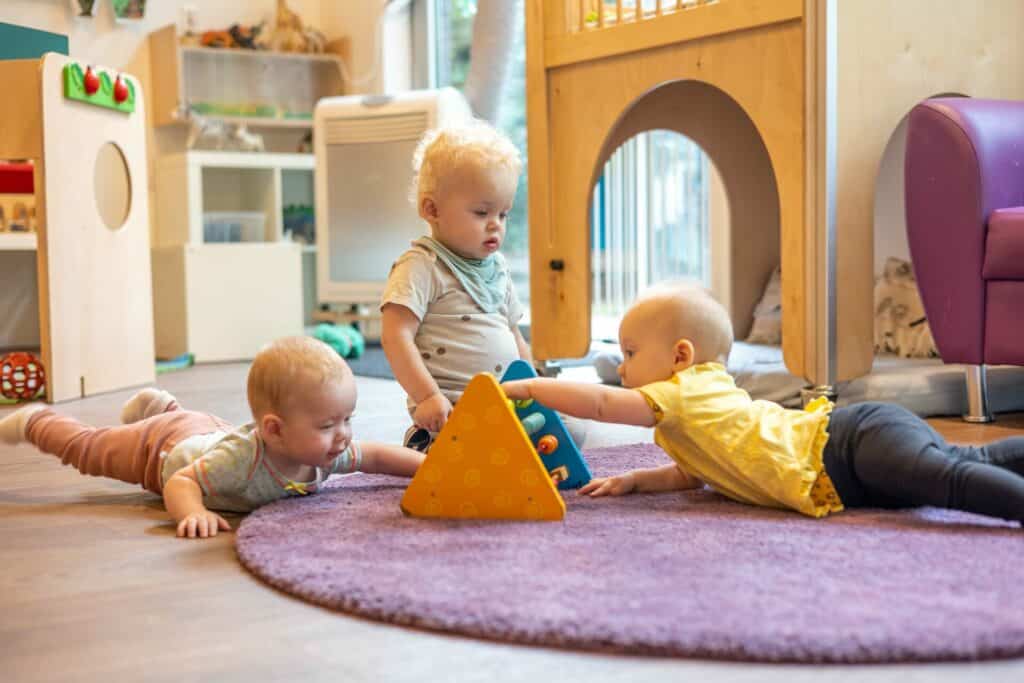 The indoor spaces provide security and space to experiment.

The outdoor spaces are adventurous and inspire children to go on an exploration.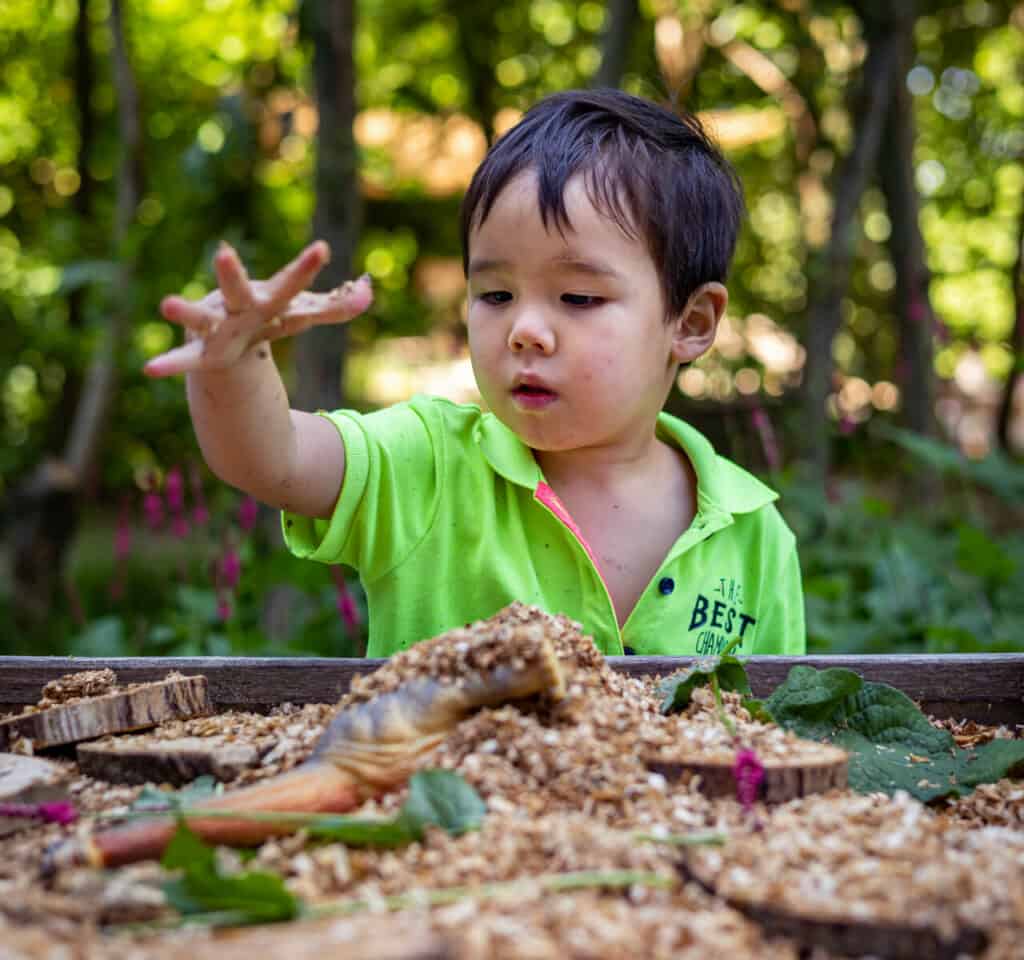 How does this work in practice?
Children have a natural urge to develop. They do this in their own way, at their own pace, using their own character and talents.
The educational staff create an environment that meets the children's natural need to develop and learn, and inspires children to explore. We do this by offering activities that fit in with the children's development and interests and by effectively laying out the rooms.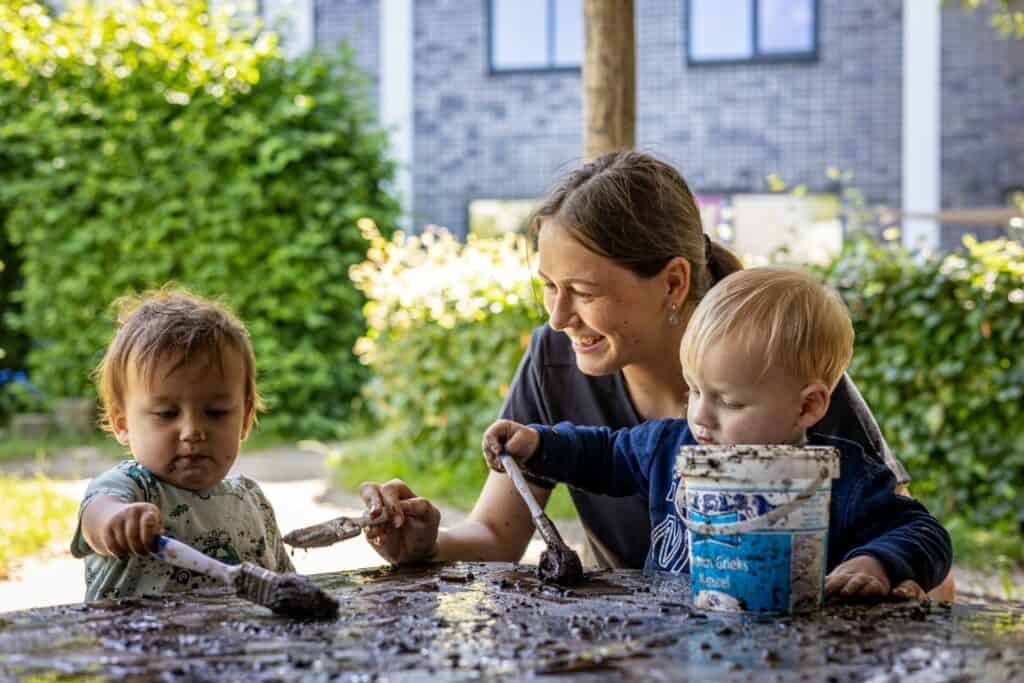 Educational principles
Four guiding principles are used at KinderRijk: Fun, Respect, Development and Imagination. These four principles form the basis for our daily actions. On this page, we would like to explain how we put these principles into practice.
We enable parents to combine parenting and work by offering them the security of an inspiring, safe and rich development environment for their child. Together, we enhance children's worlds by giving them space to the magic of self-discovery and discovering yourself.
Babies at KinderRijk
Children aged 0 to 1.5 years are vulnerable. That's why we take care of them very consciously. On the one hand, they receive much personal attention and, on the other, the freedom to move and explore. The educational staff take care of the babies calmly and respectfully and follow the child's pace. They keep a close eye on what a baby is doing, what he needs and how he is developing. Every child has a regular carer with whom he can build a safe bond.
Babies need movement to develop. With us, they are given space to explore their own world and possibilities. Each group has a safe place for babies with plenty to see and experience. The staff make eye contact, always tell them what they are going to do, talk softly, encourage them when necessary and name the things that they are exploring. The baby can rely on their presence and in this way learns to do activities independently, to experiment and to overcome difficulties.
Register your child without any obligation