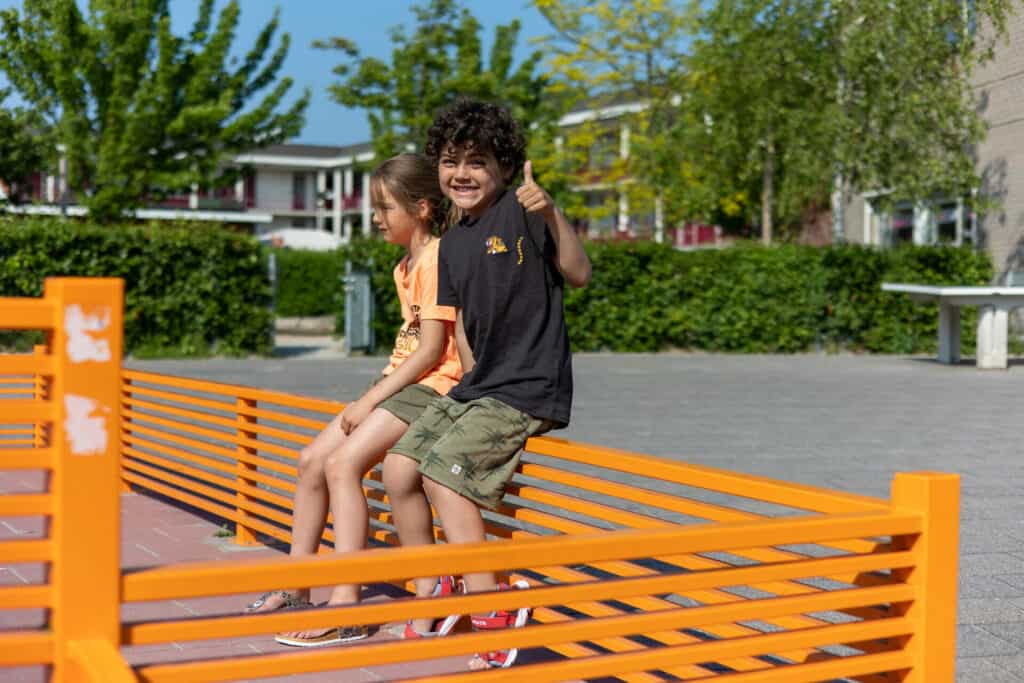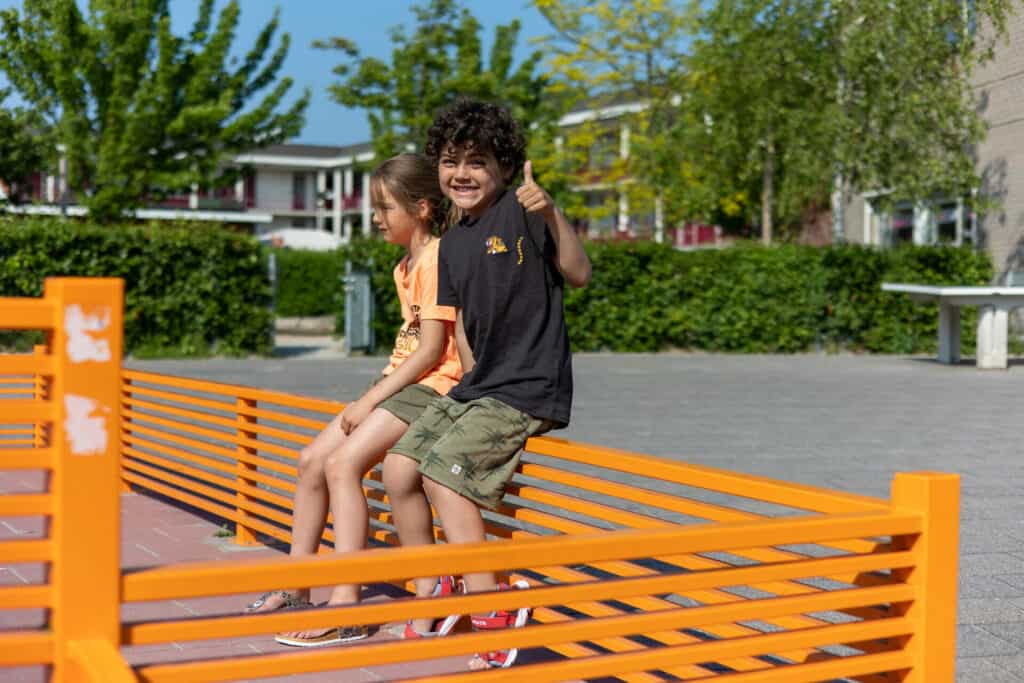 A tour at KinderRijk
You need to feel that you have made the right choice of day care, preschool or after-school care. We therefore always advise you to read up on a location and take a tour. You can do this from the comfort of your own living room with our virtual tours. This way, you can get a feel of the atmosphere at your desired care location.
Tour of the location after a placement offer
Should you prefer a personal tour of one of our locations? A tour can be provided after registering and once you have received a placement offer. We have noticed that the shortage in the labour market sets high demands on our staff. In order to give our staff some relief from the busy activities on a day, we consciously have chosen not to offer the tours before registration at the moment. As an organisation, we feel it is important to keep the focus on the children. We are proud that our staff take on the great responsibility of keeping staffing levels up and running. We are doing all we can to maintain this situation.
Learn more about our locations? Take a look at the location pages.
Register your child without obligation