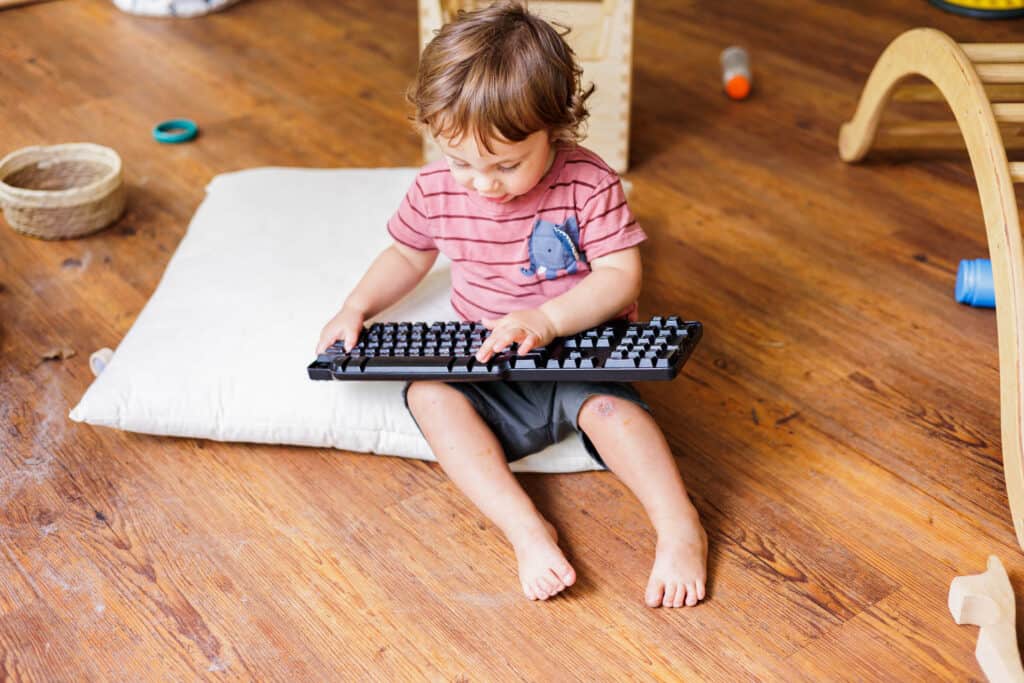 Registration
Welcome to KinderRijk!
Please use this form to register your child(ren) for day care, preschool care or after-school care. As soon as a place is available, we will send you an offer without obligation. We will gladly help you find the best solution for your situation.
Useful Information for your registration
Are you already a customer at KinderRijk and would like to request an additional day or registrate another child?
For requesting an extra day, please get in touch with our department Kindplanning: kindplanning@kinderrijk.nl or 020 – 426 08 66. Would you like to register another child? You can do so through the regular registration form. When answering the question 'how did you hear about KinderRijk?' please indicate that you are already a customer.
I'm pregnant, when can I register?
You can register with us without obligation starting from three months of pregnancy. You can easily do this through the form."
What is the registration procedure at KinderRijk?
You can enroll your child for childcare. To do this, complete the registration form in full. The first parent/contact person automatically becomes our contact person and, upon placement, will also be the parent/guardian with whom the agreement is concluded. After processing your registration, you will receive a confirmation e-mail from us. This puts you on the waiting list. Once a spot becomes available, we will send you a non-binding offer. Learn more about how the registration process works at KinderRijk.
How long after registration does it take to receive a placement offer?
In addition to your registration date and priority on the waiting list, the preferred days you choose also influence the waiting time. If you are flexible with your preferred days, you increase the chance of receiving a placement offer. If you'd like to learn more about the possibilities for your child, please contact the Child Planning Department at 020 – 426 08 66.
From when can my child start at the childcare?
From the moment your baby is eight weeks old, they are welcome in the group. The official placement depends on whether there is actually room at the desired location. For preschool care, the minimum age is 2 years, and for after-school care, the minimum age is 4 years.
I want to change my existing registration. How do I do this?
I want to change my current placement days. How do I do this?
You can notify the Child Planning department of your desired change at kindplanning@kinderrijk.nl. Depending on availability, we will offer you a place on the desired days or we will place your child on the internal waiting list for this purpose.