Complaints and signals
At KinderRijk, we strive to provide children with wonderful days and parents with a supportive partner in raising their children. We're always open to innovation and improvement. Do you have any suggestions for us? Please share them.
We're constantly searching for ways to enhance our services. Naturally, situations may occasionally unfold differently than anticipated. When dissatisfaction arises, we believe in addressing it through conversation to find a suitable resolution. KinderRijk takes all customer notifications seriously.
How can you express your signals?
There are several ways to communicate a concern with KinderRijk. You're always welcome to engage in direct dialogue at the location itself. You can discuss the matter with the pedagogical staff, a (location) manager, assistant supervisor, the parent committee, or a member of the Service Center.
Additionally, there are two recurring opportunities to submit a notification:
Parents Contacts
Satisfaction surveys
1. Parents contacts
Maintaining ongoing communication is important to us. Therefore, each location has scheduled moments for parents to connect. During these conversations, you can share your experiences.
2. Satisfaction surveys
At various points during your contract period with KinderRijk, you'll receive an email invitation to participate in a customer satisfaction survey. In this survey, we ask parents to express their level of contentment with the organisation and the location. The results are analysed and translated into actions to provide for continual improvements in service delivery.
Submitting a notification via the form
If none of the above actions yield the desired response or outcome, you can formally file a complaint. If you have questions about filing a formal complaint, please contact a staff member of location manager. You can also submit an internal complaint directly if you consider it important that your complaint is registered in addition to careful assessment. Use the form at the bottom of this page. In that case you will receive a written response from us.We recommend reviewing the full complaints procedure before submitting a complaint.
All written signals and complaints submitted are processed anonymously in our annual public complaints report that is shared with parents and discussed with our Central Parent Council. We also send the report to the supervisor of the GGD. We are legally obliged to do this according to the Childcare Act.
Parents and parent committees can always utilise the complaints procedure. As a new parent at KinderRijk, you'll receive information about the complaints procedure during your introductory conversation. All staff members adhere to the complaints procedure.
What are the items you can file a complaint about?
You can file a complaint with KinderRijk about, for example:
The behaviour of a KinderRijk staff member, or someone working on the instruction of KinderRijk, towards a parent or a child
A practice or rule within KinderRijk;
The agreement between KinderRijk and the parent(s).
Childcare Complaints Desk
Should the internal complaint handling not result in the desired solution, you can contact the independent Childcare Complaints Desk. KinderRijk is affiliated with this desk. Through advice, mediation, or facilitation, they work alongside parents or parent committees to resolve the notification or complaint. This pertains to complaints/disputes concerning the formation or execution of agreements, the quality of childcare, staff conduct, costs, or operating hours.
Childcare and Playgroups Disputes Committee
If, following mediation through the Childcare Complaints Desk, the notification or complaint remains unresolved to your satisfaction, the childcare and playgroups disputes committee is available to parents or the parent committee. This committee is open to all parents and parent committees of KinderRijk to address their concerns.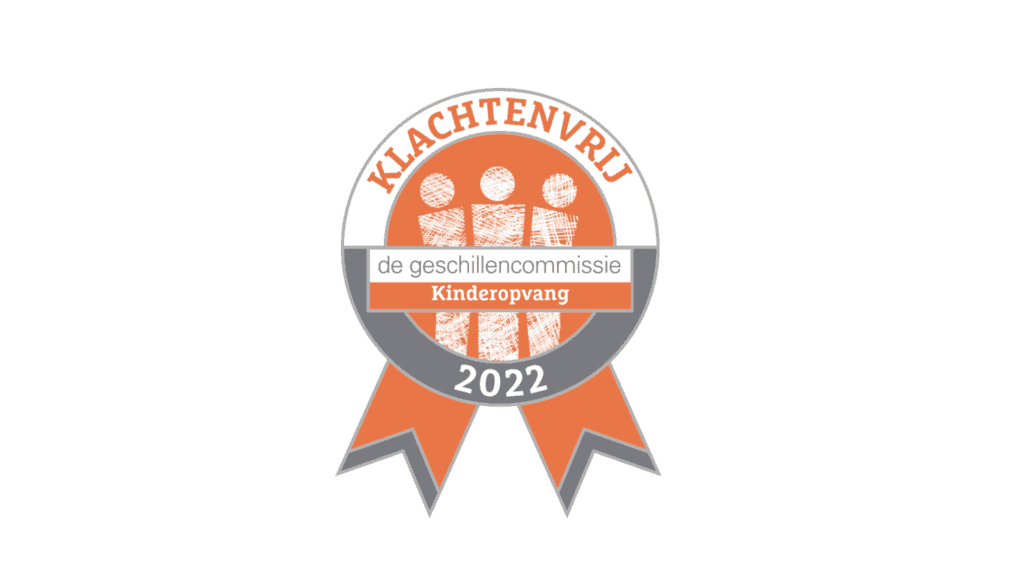 Complaintsform
Complaints form
"*" indicates required fields