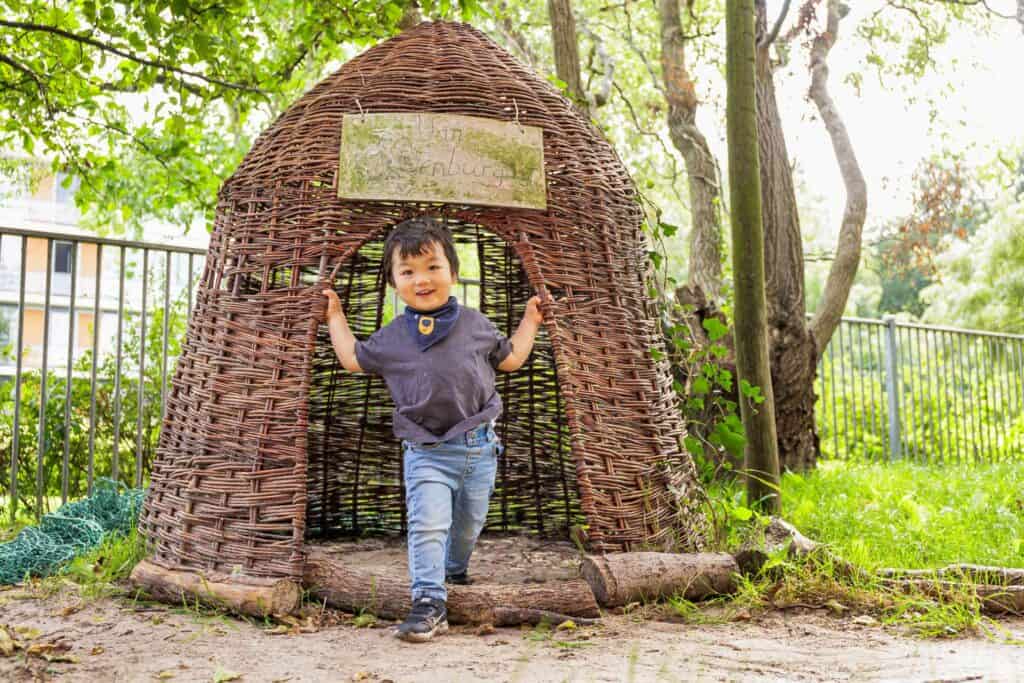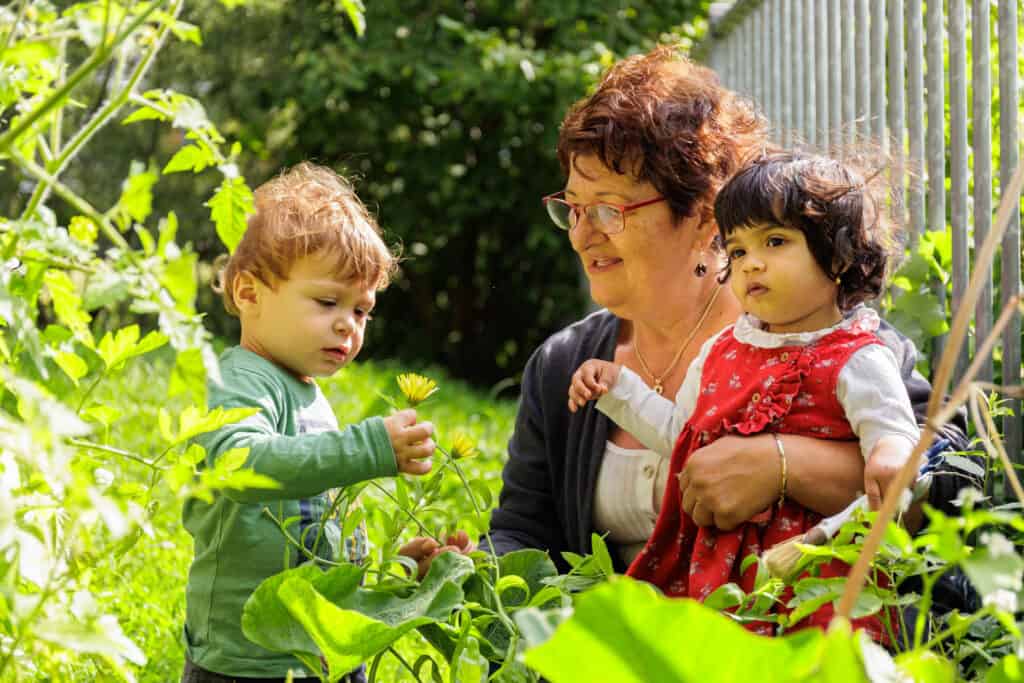 "We give children space to grow, explore and develop in their own way and at their own pace."
Find a KinderRijk location near you
---
Virtual tours
Your choice of day care, preschool or after-school care should feel right. Therefore, take a virtual tour from the comfort of your own living room.
What are you looking for?
Exploring at KinderRijk
At KinderRijk, we encourage children in many ways to discover the world around them. We give children space to say what they like and what they believe is important. We anticipate to this with our range of activities.
Parents' share
"Our son (almost 2) has been attending Wimbledonpark for over a year now, It's wonderful to see how much he enjoys it and the progress he's made. The mixed-age group creates a dynamic environment where he can learn from the older children. The staff members are very friendly, seem knowledgeable and caring, and appear to genuinely enjoy their work."

"The Piet Hein day-care location is fabulous. Good educational view, focused on the child, caring educational staff, creative activities. They use clear and open communication and photos and stories are sent through the app. Our son (6 months) always enjoys it very much."

"Esmee (almost 8 years old) enjoys going to after-school care. At after-school care Orion, she can play to her heart's content, indoors and outdoors! There is plenty of room for her own input and creativity."

"We feel very comfortable at the Maalderij. Our son (2) receives loving care. The staff are friendly and help with sharing their thoughts and knowledge about parenting.
We regularly receive really nice photos showing our son enjoying himself, something we highly value."
Register your child without any obligation