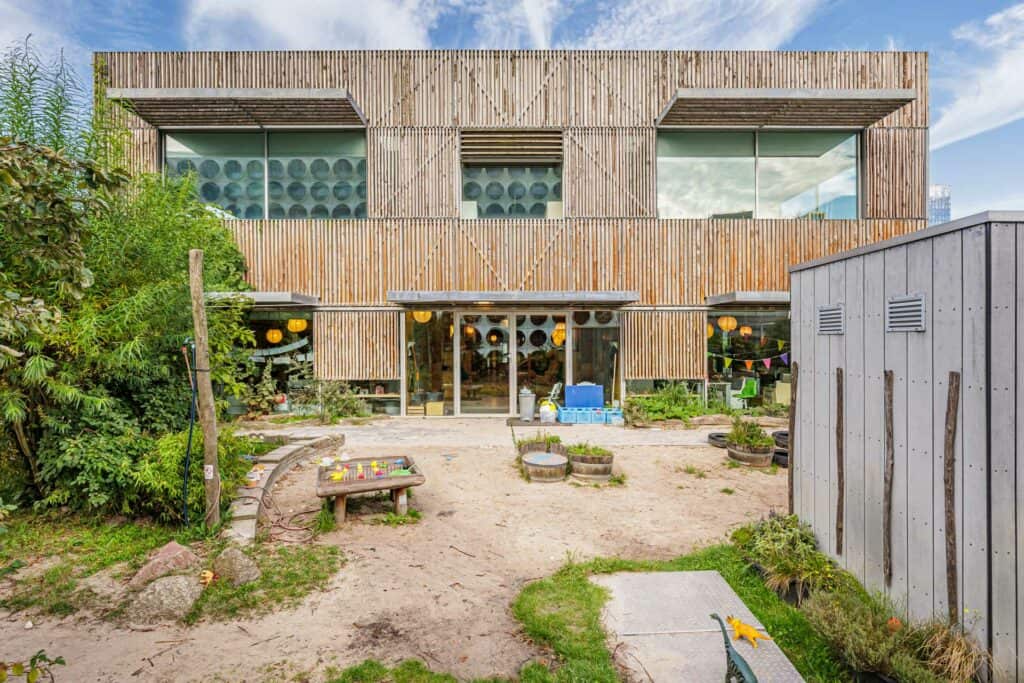 Day Care Children's Campus Zuidas
0 to 4 year
From 1 January 2025, we will no longer be providing childcare at this location.
We have a great alternative where day-care is available for you, which is our Boechorststraat location. The Boechorststraat is easily accessible with its central location near the A10 motorway and the VU. The bright and spacious groups border a beautiful green nature garden, where the children can play, discover and experiment to their heart's delight.
We are happy to welcoming you to Boechorststraat.
Practical information
Settling in at day care
During the settling-in period, we take the time to get to know your child and you, and to let you get used to the new situation. Settling in an individual process suited to the developmental stage of children and to the specific needs and habits of the children and the parents.
Division into groups
Children's Campus Zuidas has 3 baby groups (0-2 years) and 2 toddler groups.
How much are the costs of child care?
Would you like to know the costs of child care? Use our handy calculator tool to quickly work out your monthly childcare costs.
Registration, how does it work?
Find out more about how to register for childcare at KinderRijk and what to expect during the registration process.
Area Health Authority Report [GGD] & LRK-number
Educational method
In the educational method, you can find more about the daily routine at the location. The educational method can be requested from the location manager.
Health & Safety
The health & safety method contains all the details on how the safety policy is implemented at the location. The health & safety method can be requested from the location manager.
Our location manager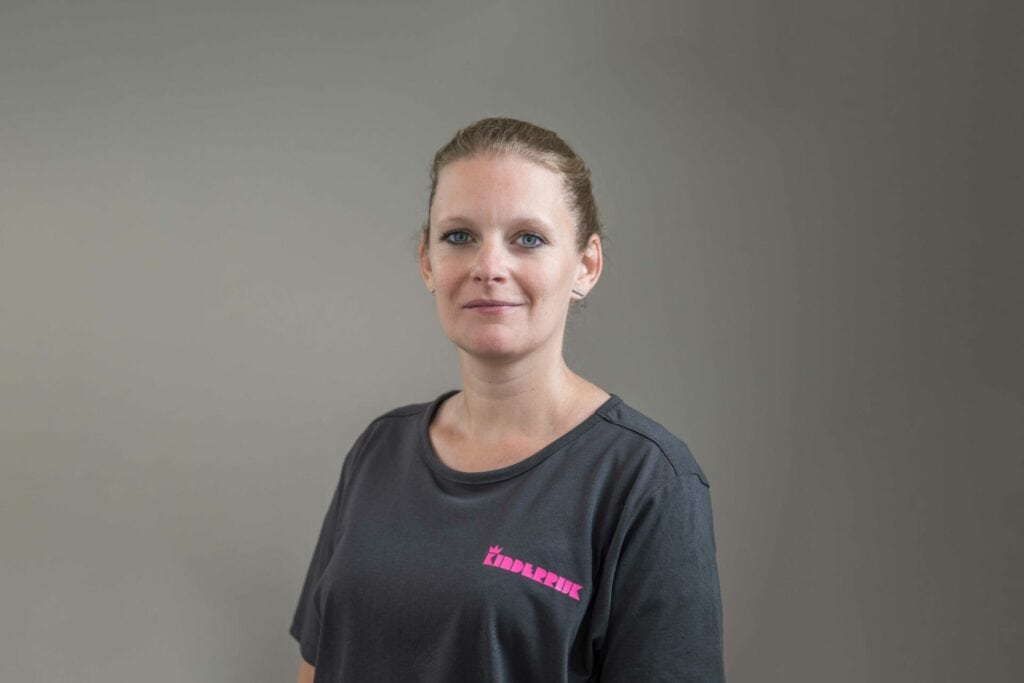 Celeste Jongejans
Hello! I'm Celeste, I started in childcare 6 years ago as an educational staff member and have now been working as a location manager for 5 years. First at another organisation and since 2022 at KinderRijk.
"Respect for independence and deciding for yourself what to do are essential aspects to our team of passionate staff, who are fond of their profession and the children. We give children space to participate in the range of activities and choose for themselves what they want to do".
Contact
Day Care Children's Campus Zuidas

Antonio Vivaldistraat 15
1083 HP Amsterdam
Register your child without any obligation