Margreet Hellemons, new chair of the Executive Board from 1 September
From 1 September 2022, Margreet Hellemons will be the new chairman of KinderRijk's Executive Board. Margreet succeeds Anja Hol, who filled this position from September 2019 and has successfully materialised KinderRijk's development and direction in recent years.
Margreet has worked in various management positions in childcare since 1997. For the past seven years, she has been director of GO! Childcare in Lelystad and Almere. During that period, she devoted herself to developing IKCs (Integrated Child Centres) in collaboration with primary education. She is also involved in science and technology talent-development projects in the Amsterdam, Gooi and Flevoland regions and the VVE pilots in Almere.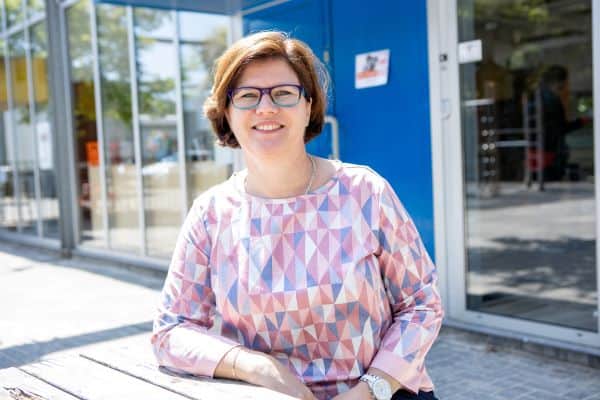 The Supervisory Board is enthusiastic about Margreet's arrival. Jacob Boskma, chairman of the Supervisory Board, says: "With Margreet, we expect to have found an excellent director who, with a lot of drive, knowledge and decisiveness, will further develop the line of approach taken at KinderRijk. We wish Margreet every success in her new position as chairman of the Executive Board and look forward to working together."