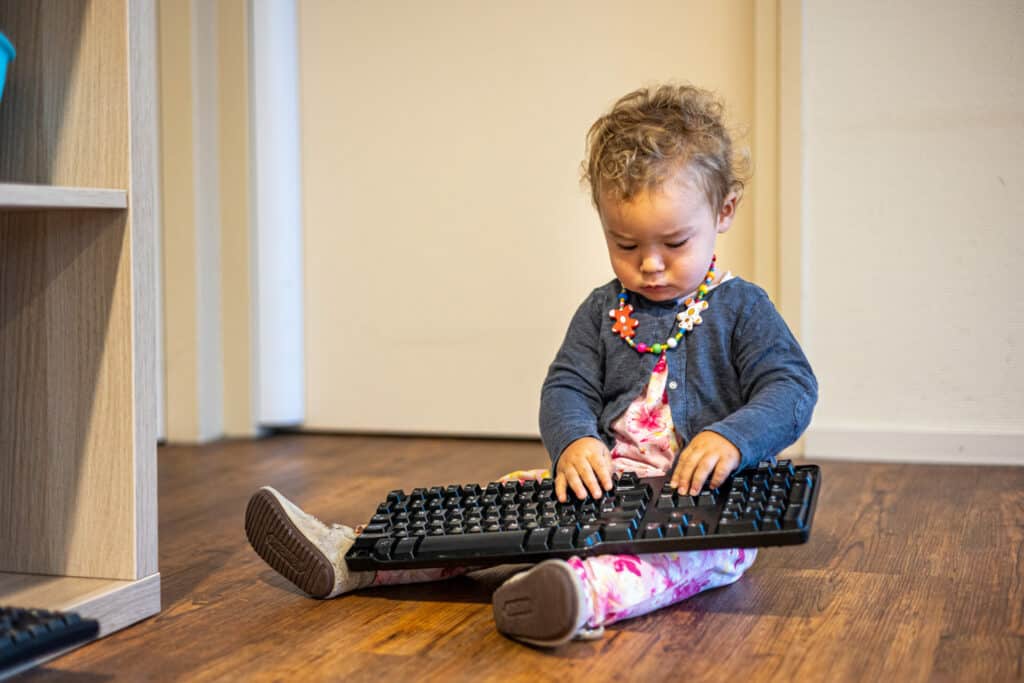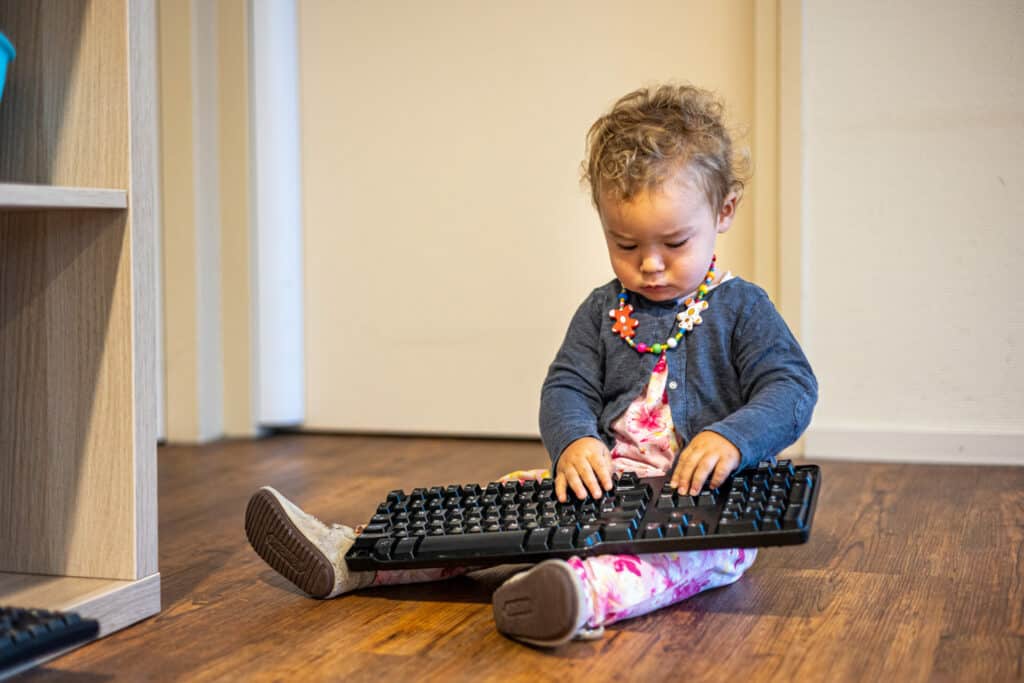 What is the registration procedure at KinderRijk?
You are expecting a baby, you start work, you have moved or you have another reason why you need to find childcare for your child. We understand that this may cause a little bit of anxiety and therefore we will help you as best we can in finding a suitable childcare location and in the registration procedure. Below please find a step-by-step explanation of how to sign up for childcare at KinderRijk.
Step 1: Find the preferred location
Please use our location finder to find a suitable care location. By entering the required childcare facility (day-care preschool or after-school care) and your postal code, you can find out which KinderRijk childcare locations are in your area. Then you can choose a specific care location to learn more about it. This will help you get a good idea of the care location and to decide on the location of your choice.
Step 2: Sign up without obligation
Have you found a suitable location? You can sign up your child(ren) for the preferred care, location and days through the registration form. You are now on the waiting list for the location(s) and preferred days. You have not yet committed to anything.
Step 3 & 4: You will receive a no-obligation offer and tour of the location
Based on your preferences, we will go and find a location. As soon as a place is available and we can make you an offer, we will contact you and send you a placement offer without any obligation. Based on this offer, you can let us know whether it suits you and whether you agree with it. You can also indicate here whether you want to take a tour of the location first. Before your final approval, you can come and take a look at the group where your child will be placed.
Step 5: You will have an introductory conversation with the mentor
An appointment will be scheduled for an introductory conversation with your child's future mentor, an educational staff member. This person will be your permanent contact and you can ask all your questions. You will meet your mentor and discuss the rituals of the location, the daily schedule, all kinds of practical matters and, of course, your child's particularities. This way, you know exactly what to expect from the care, and the educational staff gets an understanding of your and your child's needs.
Step 6: Time to settle in
Childcare always starts with a number of settling-in days. As we believe that the start of childcare should proceed in a calm and stable fashion, we provide a settling-in period at the start of the care contract. We will accommodate with your child's needs where possible. Some children feel at ease on day one and are perfectly capable of staying half a day right from the start, whereas other children find it more difficult to get used to new faces and being in a group, and therefore start with one hour and build up slowly. The educational staff will carefully consider what is best for your child during the first few days and discuss this with you.