SportRijk kicks off!
The summer holidays kick off to a sporty start at KinderRijk with the 'SportRijk' sports event. A two-day sports event for the KinderRijk after-school care children. The event will be held on the sports fields of Myra Amstelveen at KinderRijk's after-school care location Sportlaan.
For both the very young and the older children, there will be a fun and varied sports and exercise programme today and on Thursday in collaboration with Amstelveen Sport. From bubble football, assault course, dance workout and four-in-a-row to archery, exercise trail and panna football.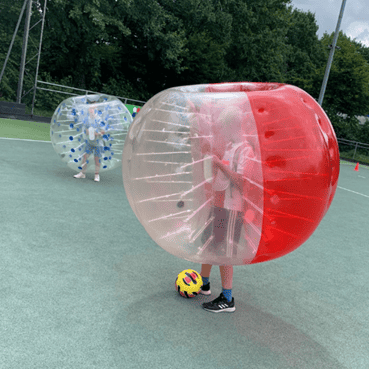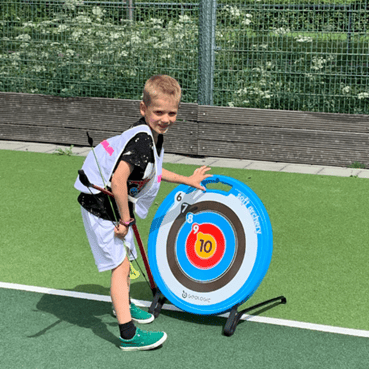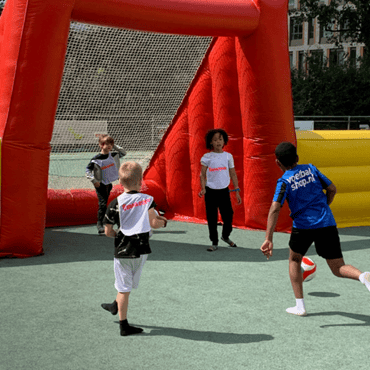 Afterwards, all children will receive the one and only KinderRijk SportRijk medal with the motto 'Participation is more important than winning'. Because sufficient and playful exercise is vital to a healthy development of children, and KinderRijk is pleased to contribute to this with the SportRijk sports event.