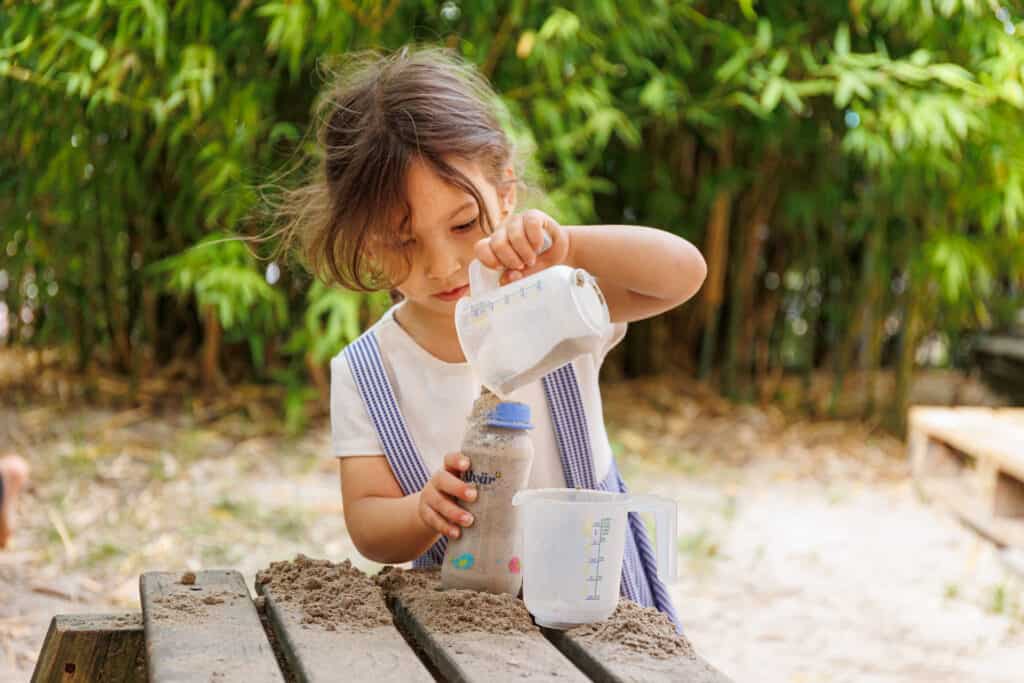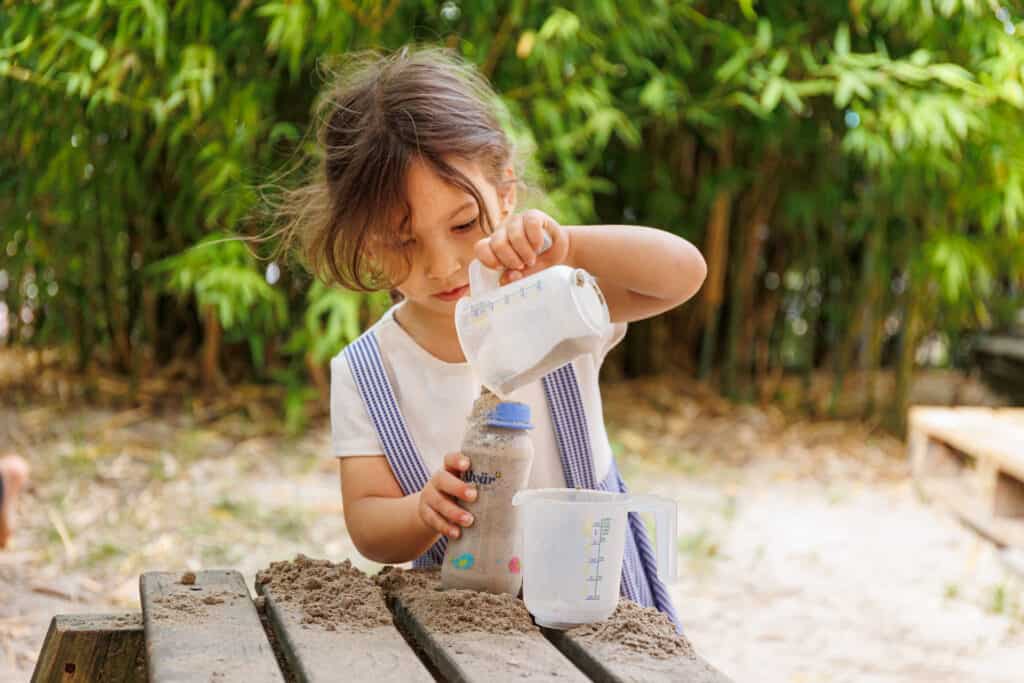 Frequently asked questions fees
Please find below an outline of the frequently asked questions regarding our fees. Can you not find your question? Please contact the Child Planning department available via chat or kindplanning@kinderrijk.nl.
What are the changes for 2023?
KinderRijk will raise its fees from 1st January 2023. Below you will find an outline of our new hourly fees:
| | |
| --- | --- |
| Type of care | Hourly rate KinderRijk |
| Day care | € 10.92 |
| Preschool | € 11.25 |
| After-school care | € 9.38 |
| Before-school care | € 9.38 |
How do I find out what net hourly fees apply to me?
Please use our calculation tool to simply calculate the net fees for care next year.
What further charges apply to me?
KinderRijk's rates are all-inclusive fees. For example, nappies and food are included. We also offer (hot) lunches, fresh fruit, dairy and healthy snacks for your child. Music and dance lessons, activities and outings are also included in the rate.
Can I pay by the hour instead of a full day?
Paying by the hour is not an option. KinderRijk charges parts of the day. The hourly rate would increase if care was to be provided per hour, since the overheads for KinderRijk would continue (salaries for educational staff, rent, utilities etc.).
I don't use day care during holidays. Is it possible not to be charged for holidays?
KinderRijk offers care contracts for 52 weeks. This keeps the hourly rate down and you will receive a higher child-care allowance. Obviously, you're not required to bring your child to child care during holidays, however, the payment obligation will still be effective.
How much is the tax allowance per hour in 2023?
For day care and preschool, the allowance is € 9.65 per hour.
For after-school care, the allowance is € 8.30 per hour.

Here's some useful information for you. Parliament has passed an amendment to effect an additional increase in the maximum hourly rates for the childcare allowance in 2024 in order to reduce the costs for the parents. This means that the maximum hourly amount for day care and preschool will rise to €10.25 and for after-school care to €9.12. The Minister of Social Affairs and Employment is now working on an urgent amendment to the Childcare Allowance Decree. In order to make sure that parents will receive the higher advances for 2024 as soon as possible, this Minister has asked the Allowances Department to anticipate the creation of the amendment decree. As a result, parents will receive the higher advances for January by the end of December.
I want to apply for child-care allowance. How do I find out what number of care hours I use every month?
You will find the number of care hours for each month in your contract. If you have any questions about this, please contact our Child Planning department via chat, kindplanning@kinderrijk.nl or on 020 – 426 08 66.
Do I pay any additional fees during school holidays and school study days when after-school care provides a full care day?
KinderRijk's after-school care locations are open when the school associated with KinderRijk is closed (during holidays and study days). You will not pay any extra fees if this concurs with your child's regular care day. This has already been offset in the fixed hourly rate.
Why are there no adjusted fees for Wednesdays and Fridays in after-school care?
Although we provide more hours of care on Wednesday and Friday afternoons, the fee is the same. Therefore, there's a financial benefit in using care for your child on Wednesdays or Fridays. Places are usually available in the short term on these days.
My child attends preschool. I'm not entitled to a child-care allowance, but I do receive a subsidy from the municipality. How do I find out what net hourly rates are applicable for me?
Please visit the website of the City of Amstelveen or the City of Amsterdam for more information, or contact our Child Planning department.
I have another question, who can I contact?
You can always ask your question at the Child Planning Department, available via chat or kindplanning@kinderrijk.nl.