Children's campus
KinderRijk invests considerably in the collaboration with primary schools in Amstelveen and Amsterdam. We believe it is important for day care and the schools to work together to align their views, policies and practices whereby the interests of the child are the focal point: natural learning and development through fun and play.
Children's campus
The collaboration with primary schools has various forms. Often we are in the same building, sometimes close by and sometimes integrated to the extent that the cooperative form is a community school, a children's campus or a children's centre. This is based on the conviction that education and care together offer more opportunities to develop the full range of talents of your child. This goes beyond cooperation and coordination: there is one vision, one line, one team. This is clear, efficient and offers your child plenty of opportunities in a pleasant and challenging environment. Below, you can read more about the children's campuses and child centres that KinderRijk is part of.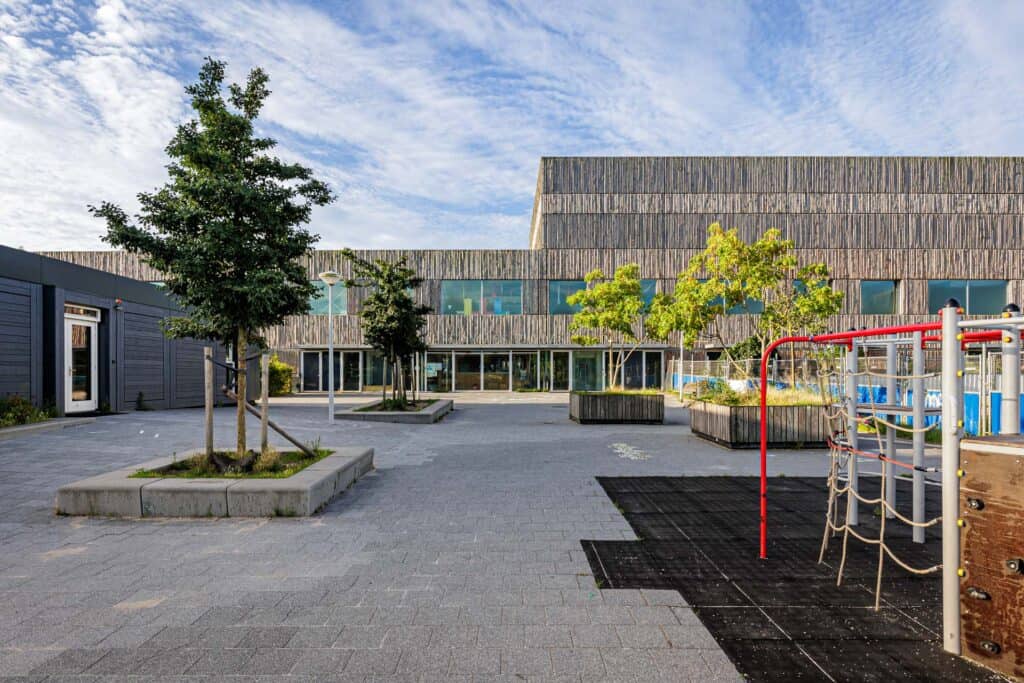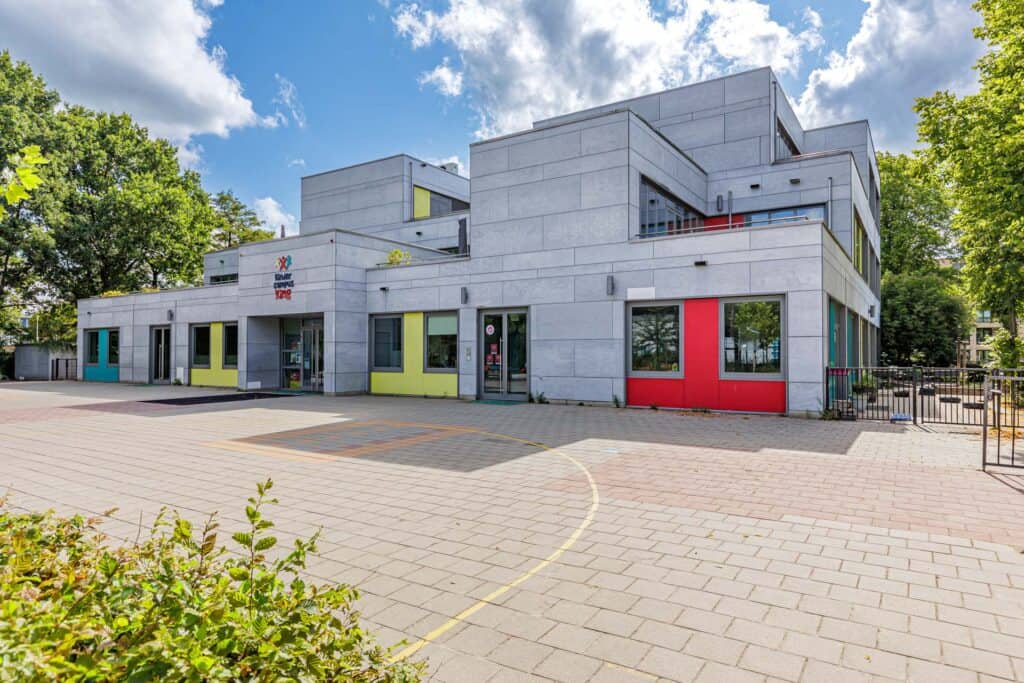 Children's Campus King
In Amstelveen your child is welcome at Children's Campus King. One single place for children from 0 to 12 years to grow up together, learn, play, meet and develop all their talents. Throughout the whole year! That's what the Children's Campus King represents. KinderRijk works together with Amstelwijs, a foundation for public primary education. KinderRijk offers day care, preschool care, after-school care and before-school care.
KinderRijk Day care Childen's Campus King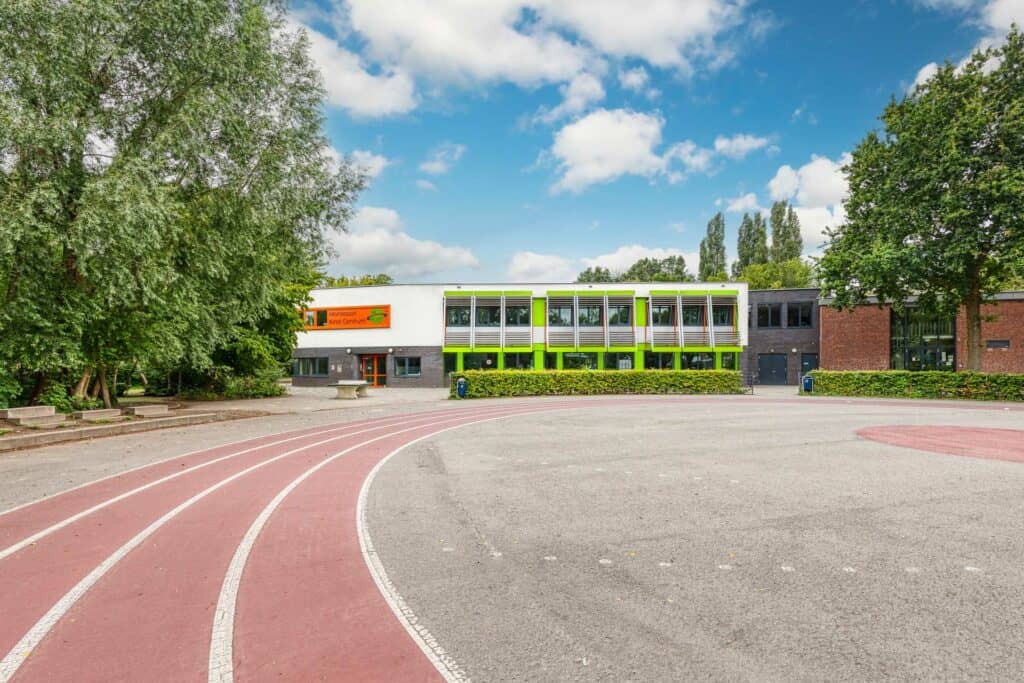 Children's Campus Mio Mondo
Children's Centre Mio Mondo was created through a close collaboration between the first Amstelveen Montessori School (Amstelwijs) and KinderRijk's childcare. Every day, the team bases its activities on one view and one plan to ensure that children can grow and develop in a safe and best possible way. KinderRijk offers day care and after school care.
KinderRijk Day care Mio Mondo
Register your child without obligation